We're the hardest team to make but the best team to play for. Our people are our foundation, competitive advantage and SHAPE's most valued, indispensable asset.
HOW WE BUILD OUR TEAM
We work with recruiters to identify top talent, and potential team members go through multiple interviews with a range of executives. We go the extra mile to ensure our team is stacked with ambitious innovators.
DETERMINED TO RISE
At SHAPE, you're evaluated on the merit of your performance and the value of your ideas. Everyone has a voice, everyone's input is respected, and everyone has an equal opportunity to rise to the top.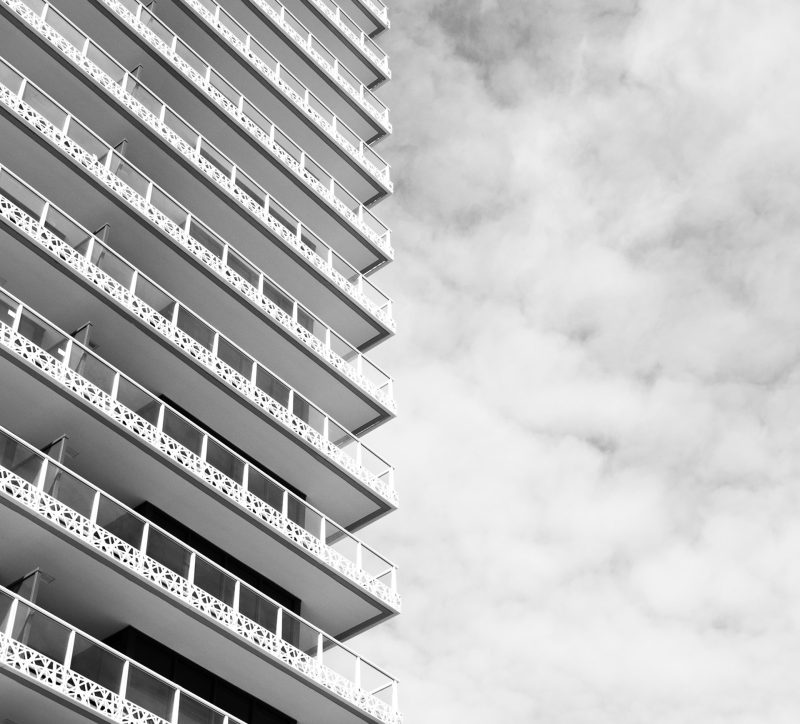 Pursue Better

Think Long Term

Optimize Your Health

Find Joy
We over-prepare and over-deliver. Our team rejects complacency and makes different bets based on thoughtful analysis.

We approach everything we do with a vision for the future. Our brand and reputation compound like a solid investment. That's why we nurture strong relationships with customers, partners and team members.

Our team prioritizes mental and physical well-being so we can give 100%. We work hard but we also make time for family, friends and ourselves.

We laugh, have fun and celebrate the wins. Working at SHAPE means an opportunity to make a difference and build a career that brings you joy and fulfillment.
This site is registered on
wpml.org
as a development site.