RAISING THE BAR
We are the real estate investment, development and management company behind Canada's most significant centres of gravity.
Our Portfolio
OUR VISION
Deliver financial and social value for generations
We deliver the highest quality of life and return on investment.
We spot unseen opportunities and turn them into a reality.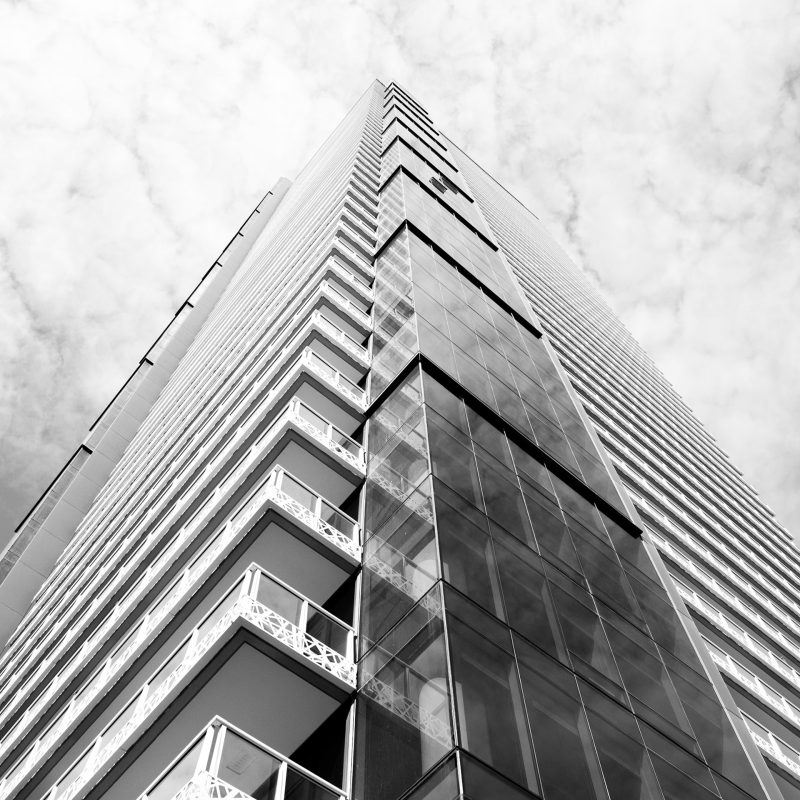 We take large, complex properties and create clear plans to maximize value.
A Fully-Integrated Platform
We execute every stage of the real estate process.
That means we think long-term, collaborate seamlessly and obsess over every detail.
Our Team
WHERE AMBITION
COMES TO THRIVE
This site is registered on
wpml.org
as a development site.